Simple, Durable, Easy to Install
Our new GreenRub Puzzle Tile interlocks with one another perfectly.
If you're looking for a simple, durable, and easy to install flooring solution then our Puzzle tiles will be a perfect fit for your need!
Applications:
For Garage- If you do autodetailing or repairs, install our GreenRub Puzzle tile. They offer a soft, supportive surface on which you can sit or stand for long periods of time
For Industrial Areas- Our a GreenRub puzzle tile can be installed at Large factories, Warehouses and Manufacturing Centres also. They can make workplaces safer and comfortable and they are easy to clean.
For Gyms-The non-slip surface provides an excellent slip resistant advantage to prevent injuries during workout.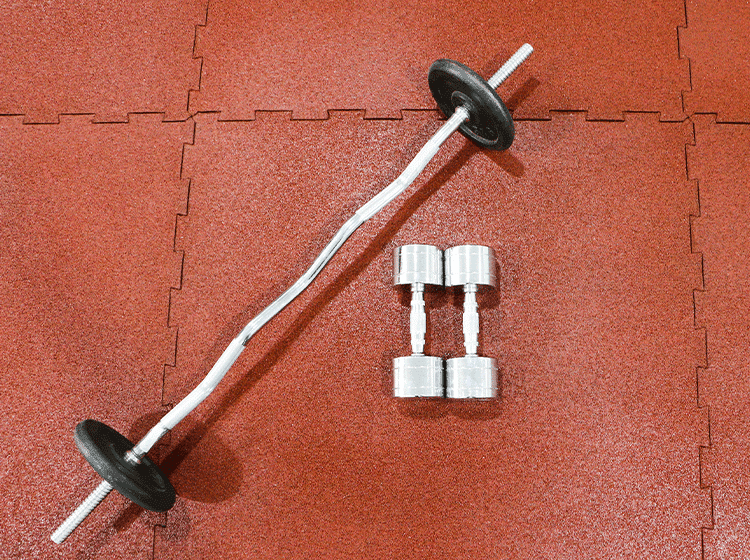 Enhanced comfort and safety
Sound and vibration-absorbing
Non-slip surface
Hard wearing
Easy installation
Low maintenance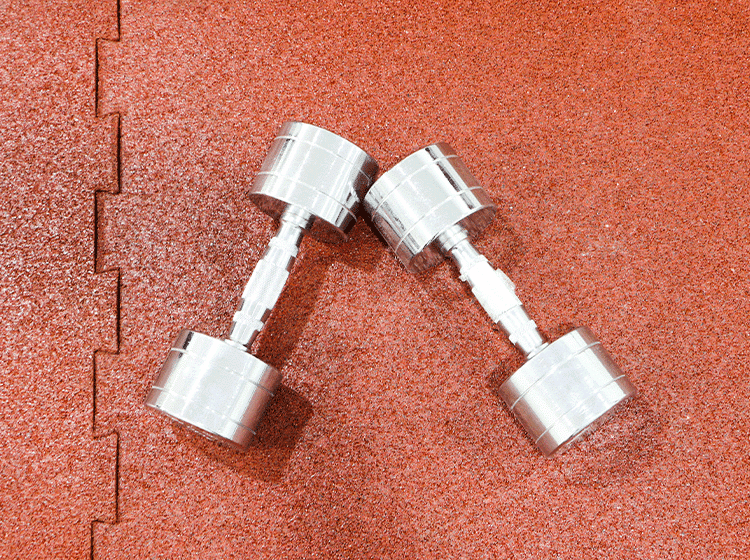 | | | | |
| --- | --- | --- | --- |
| Code | Color | Size (mm) | Thickness (mm) |
| STFBK10020 | Black | 1000 x 1000 | 17 |
| STFRD10020 | Red | 1000 x 1000 | 17 |
"GreenRub"  Safety Floorings Maintenance Guidelines

"GreenRub" Safety Floorings are quite easy to clean and maintain, These Floorings will look fresh for years with proper and planned maintenance. Kindly follow these guidelines:-

It can be cleaned on daily basis with a soft brush or vacuum machine for any loose dust, dirt, or debris. Damp mopping with mild soap and water can be done to refresh the floorings look. Floors should not be too wet and water should not stay on it for a longer period, as it can reduce the life of the tiles.
Sometimes algae formation can be observed on the floorings, to fix this issue, floorings can be cleaned once in a year, with a high-pressure water gun.
For heavily soiled surfaces and impurities, a soft nylon brush and water -soap mixture can be used. Please note that cleaning solution should not stay on the floor for longer periods. Do not use solvent-based cleaning material.it can damage the floorings.
Avoid cleaning, scrubbing, scratching the floorings with any sharp objects and strong chemicals.